Pryor Zelley Real Estate Group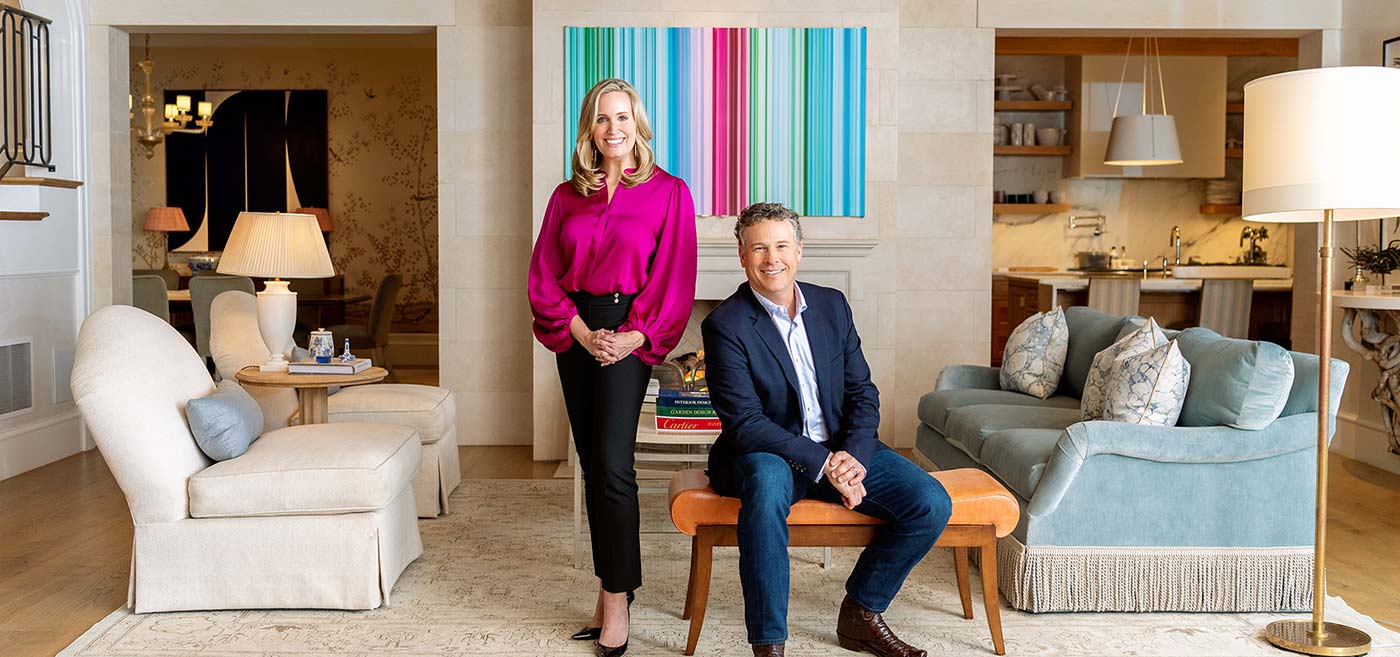 The Pryor | Zelley Group is a highly reputable residential real estate group led by two seasoned professionals skilled in the art of buying and selling. With over 25 years of combined experience, our consistently top-producing real estate team is uniquely positioned to assist clients in realizing their real estate goals.
Dedicated to providing the highest level of service to every client, we believe that luxury is more than a price point—it's an experience. Our team focuses on the needs of our clients, delivering a tailored strategy for each one while also providing them with unsurpassed expertise in real estate marketing and negotiation.
Deeply networked in the premier neighborhoods across DFW, we have an impressive portfolio of repeat and referral business. We pride ourselves on delivering personalized service to every buyer and seller, backed by the unparalleled reach and resources of the premier brokerage firm in Dallas.